Warm Audio – ODD Box v1 and Mutation Phasor II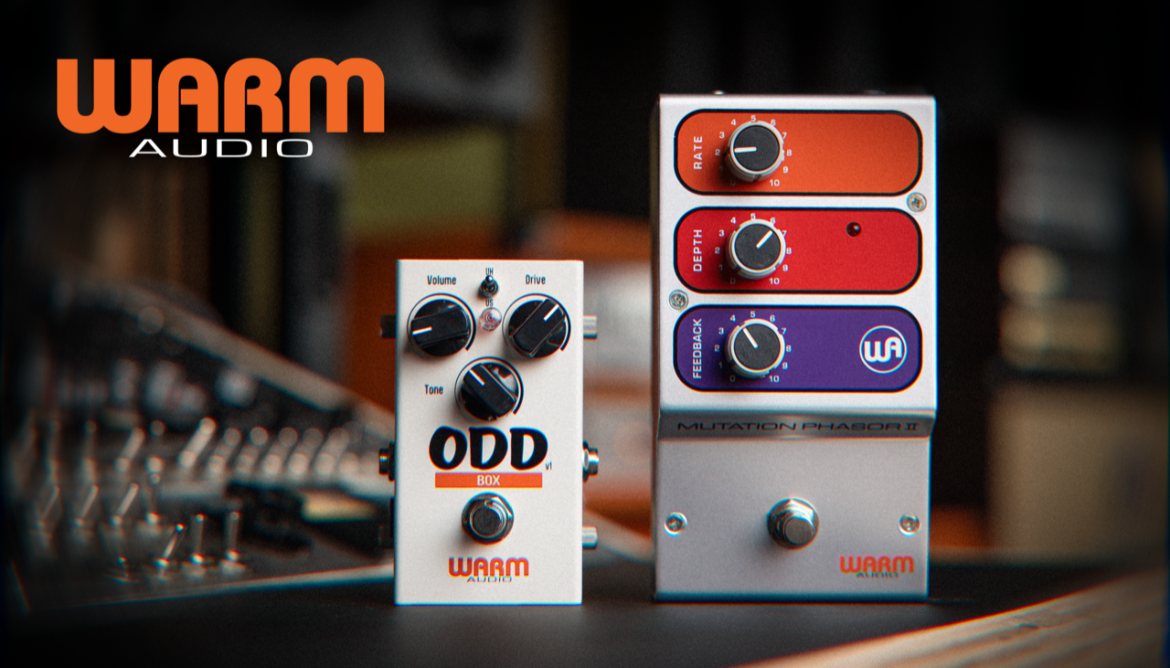 Warm Audio continues to release cool, retro and vintage guitar pedals. These two new pedals are number five and six in their guitar pedal line up besides Foxy Tone Box, Centavo, Warm Drive and Jet Phaser.
ODD Box v1  – Art.No WM-WA-ODD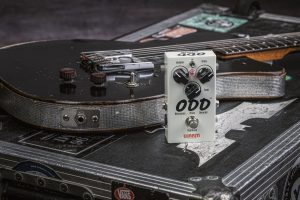 The hard-clipping, op-amp-based circuit of the ODD (Obsessive Drive Disorder) delivers all of the sounds of a cranked, saturated boutique tube amp made famous in legendary studio recordings – one of the inspirations for the original pedal. True to its "V1" inspiration, the ODD is perfect for adding a little breakup to an otherwise clean tone, or dramatically transforming your clean pedal-platform amp into a punk-rock powerhouse. To accurately deliver this popular modern tone, the ODD is built like an iconic boutique OD with through-hole construction using premium components, including a TLO82CP Op-Amp, 2N7000 transistors, & hand-selected capacitors & resistors.
With all the classic controls of its inspiration, including the HP/LP Switch, the ODD can quickly flip personalities. Engaging the "HP" (High Peak) setting adds distortion, bumps the upper mids, and increases volume – giving this setting more of a "British" amplifier tone. While flipped the "LP" (Low Peak) switch reduces the amount of color in the gain staging, allowing the ODD to act more like a boost, and better aligns with traditional "American" amplifier tones.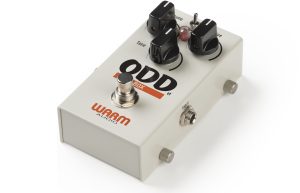 Tech Specs
– Inspired By An Iconic Pedalboard Staple Known For Cranked-Amp Tone
– Premium Components, Including A TLO82CP Op-Amp, 2N7000 Transistors, & Hand-Selected Capacitors & Resistors
– Controls: Volume, Drive, Tone, & UK/US Switch
– Through-Hole Construction
– True-Bypass Switching
– 9-Volt Battery Or External 9-18V Regulated DC Adapter (center-negative)
– Current Draw: 5.5 mA (9V) / 6.5 mA (18V)
– Custom-Folded Steel Enclosure With A Durable Powder-Coated Finish
– 1/4″ Input And Output Jacks
Recommended price:
  1 399 SEK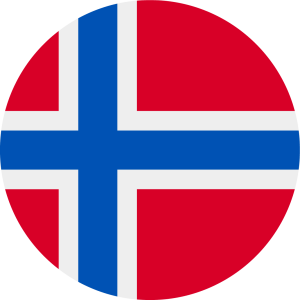 1 459 NOK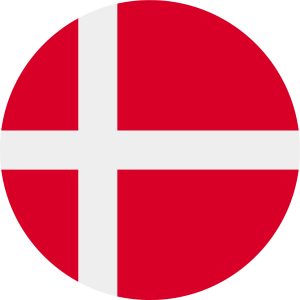 929 DKK  
 119 EUR
Mutation Phasor II – Art.No WM-WA-MPH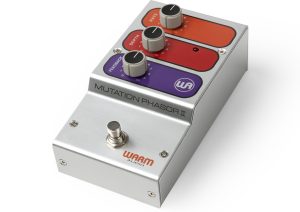 The Mutation Phasor II features the electro-optical phase shifting, variable rate, and ultra-analog feedback controls of the 70s legend. Delivering all of the vintage vibes of the original phaser pedal, Mutation Phasor II allows you to add depth, wobble, swirl, or "instant funk" to guitar, keys, bass, or anything you can dream of. To deliver a true-to-spec recreation of the circuit, the Mutation Phasor II is built with premium components including classic RC4558P op-amps, vintage-style diodes, carbon resistors, and film caps. Housed in an ultra-tough steel case, the Mutation Phasor II delivers lush studio sound in a road-worthy build.
To deliver the authentic, experimental experience, the Mutation Phasor II brings back all of the original controls. For ultra-rich swirly phase shifting, the "Depth" control allows you to vary the width of the sweep range – delivering deep modulation expected from a vintage all-analog pedal. Increasing the depth control adds width to the frequency range of the effect, impacting higher highs and lower lows. Easily change the speed (or rate) of the phase-shifting effect to create more or less "wobble" in your tone – from 1/10th sweeps per second (slowest) to 18 sweeps per second (fastest). Increasing the "Feedback" control adds electric feedback to the "wet" phase-shifting signal. Increasing the feedback control creates a more intense phase sound with a particular emphasis on the sweeps, especially noticeable at slower rate settings.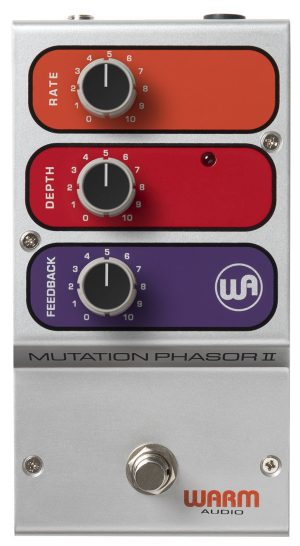 Tech Specs
– Electro-Optical Phase-Shifting Pedal With Feedback Circuit
– Phasing Rate: .1Hz – 18Hz
– Premium Components, Including RC4558P Op-Amps, Various Vintage-Style Diodes, and Hand-Selected Film Capacitors & Carbon Resistors
– Controls: Rate, Depth, and Feedback
– Frequency Response: 20Hz – 20KHz
– Min Feedback: 4V RMS, 11.2V Peak-to-Peak | Max Feedback: 2V RMS, 5.6V Peak-to-Peak
– Signal-to-Noise Ratio: 86 dB Below 2V Input
– Current Draw: 15 mA
– Buffered Bypass
– 9-Volt Battery Or External 9V Regulated DC Adapter (center-negative)