The WA-1B accurately recreates world-class Scandinavian compression combining smooth tube-optical warmth with precision controls. Delivering that revered "forgiving" musical compression with the added speed and control functionality favored by producers and engineers from Chris Lord-Alge to Rick Rubin, the WA-1B excels on highly dynamic sources that demand analog warmth.
To deliver extended dynamics processing, the WA-1B delivers all of the classic, extended controls of the original inspiration including infinite 2:1 – 10:1 ratios, variable threshold, fixed/manual/combined attack & release, multiple metering options, dual sidechain bus connections, and true-bypass operation.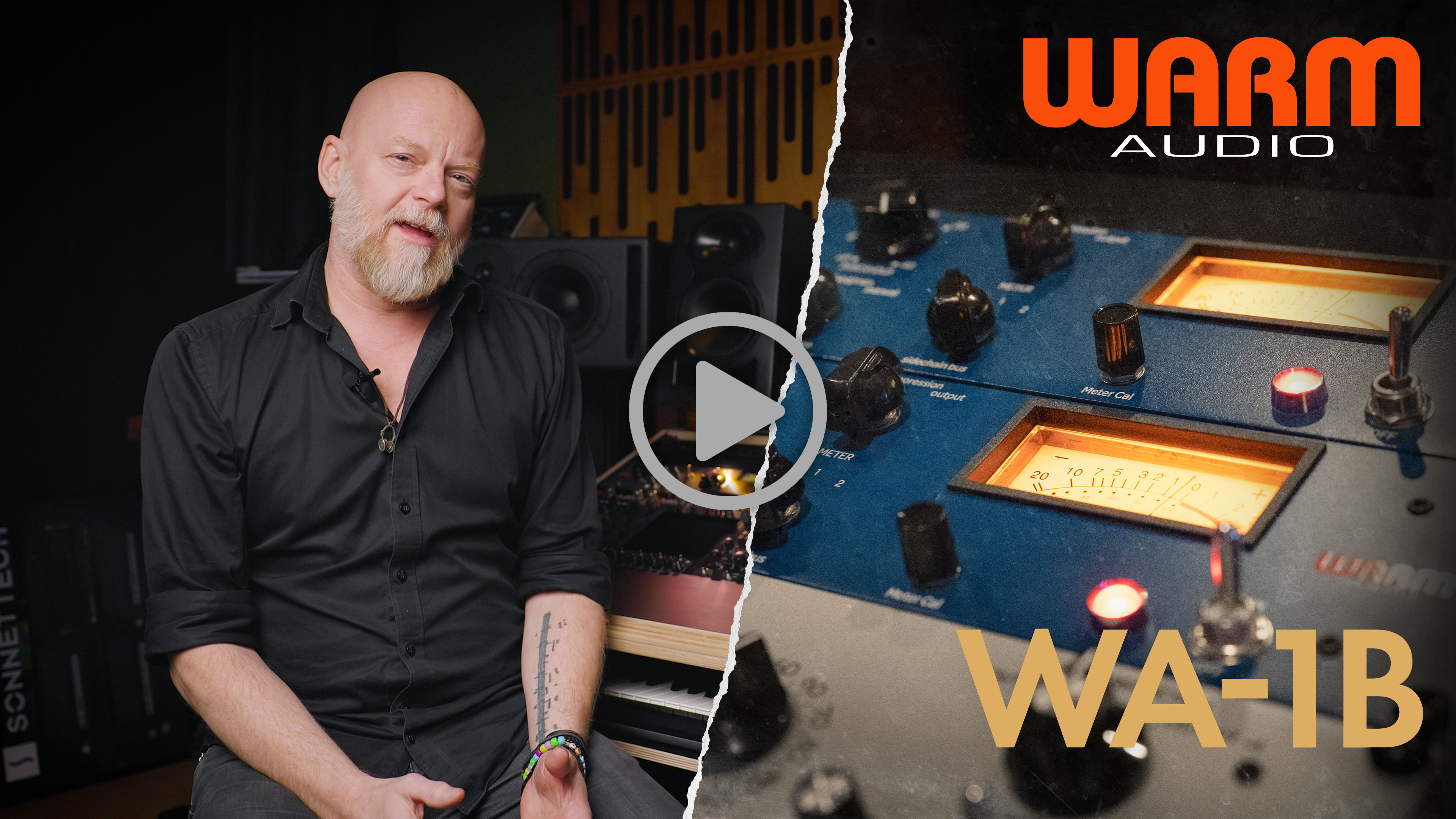 The WA-1B is a 270v circuit with handwired through-hole circuitry, and 100% discrete analog signal path. The custom large-core transformers from Lundahl Sweden bring the full Scandinavian-style analog tone of the WA-1B circuit to life. Paired with select tubes from JJ and Tung-Sol, the high-precision optical element applies sweet analog warmth to audio signals with unrivaled accuracy.
Threshold:
The WA-1B supports a variable threshold giving maximum control to the user regarding how much compression is applied to any signal at various input levels.
Ratio:
The WA-1B ratio is variable and has infinite controls between 2:1 and 10:1. From soft musical dynamic control all the way to hard-smashing compression!
Attack & Release:
The Attack/Release controls on the WA-1B are unique in that the attack/release operations can be switched from a fixed setting, manual (variable) setting, or a combined setting.
Meter Switch:
The WA-1B meter switch has three settings: input, compression, and output levels.
On/Bypass:
The on/bypass switch on the WA-1B activates or bypasses the compressor. This is a hard bypass, meaning no signal passes through the circuitry in bypass mode. 
Key features
– Accurate recreation of a world-class Scandinavian compressor combining smooth tube-optical warmth with precision controls.
– True-to-spec 270 volt, 100% discrete analog signal path – handwired with through-hole components.
– Transformer-balanced fully floating input and output
– Custom-core large transformers from Scandinavian Manufacturer, Lundahl in Sweden
Art no: WM-WA-1B
Suggested retail price:
15 799 SEK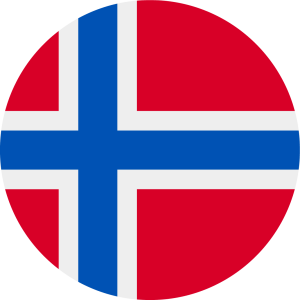 15 799 NOK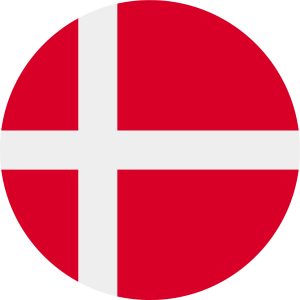 9 999 DKK
1 399
All prices are suggested retail prices including VAT. The suggested retail price is subject to change so always check our product database for price updates.