OPUS – THE NEXT EVOLUTION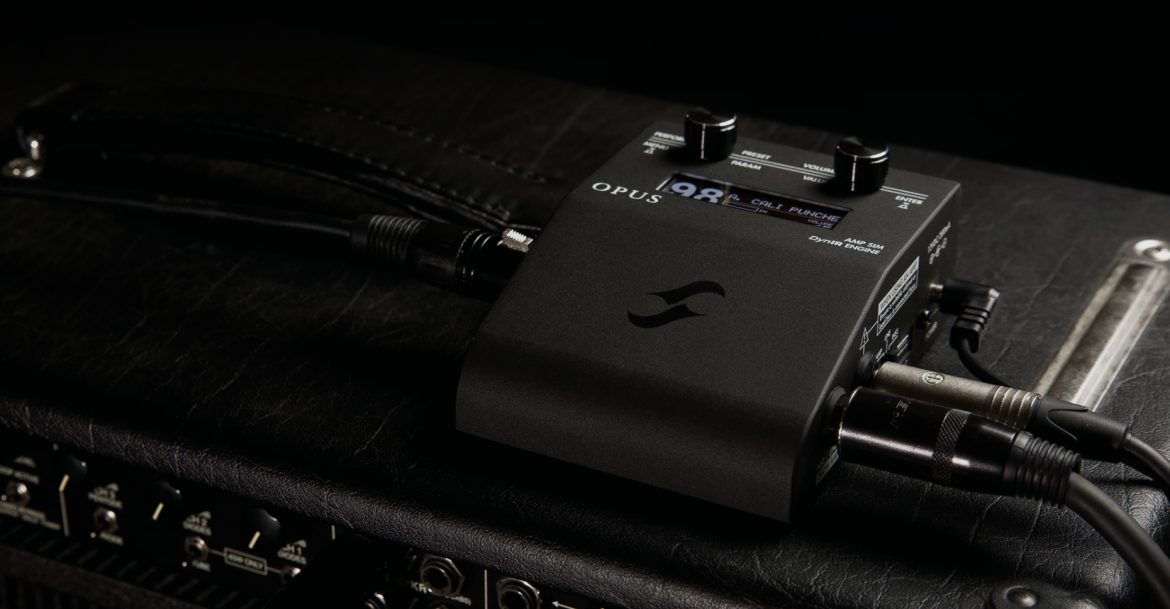 Introducing OPUS, an end-to-end tone shaping Amp Simulator and DynIR Engine ushering-in the next milestone-evolution of the Two notes ecosystem. Building upon the C.A.B. lineage – and our critically-acclaimed digital cabinet simulation legacy – OPUS adds Pre- & Power-amp Tube-Stage Modeling (TSM), MIDI integration and a future-proofed USB-C specification, empowering players of all-walks with apex-level tone in a go-anywhere footprint.
Tonally, everything you demand from a state-of-the-art digital Amp Sim is here; whether it's a thundering high-gain onslaught, a sublime clean primed to serve as the foundation of a pedalboard rig or a mojo-fuelled brit-inspired roar, each and every base is covered. OPUS, it's more than our masterpiece: it's a back-line in your gig-bag and a macrocosm of next-level tonal excellence.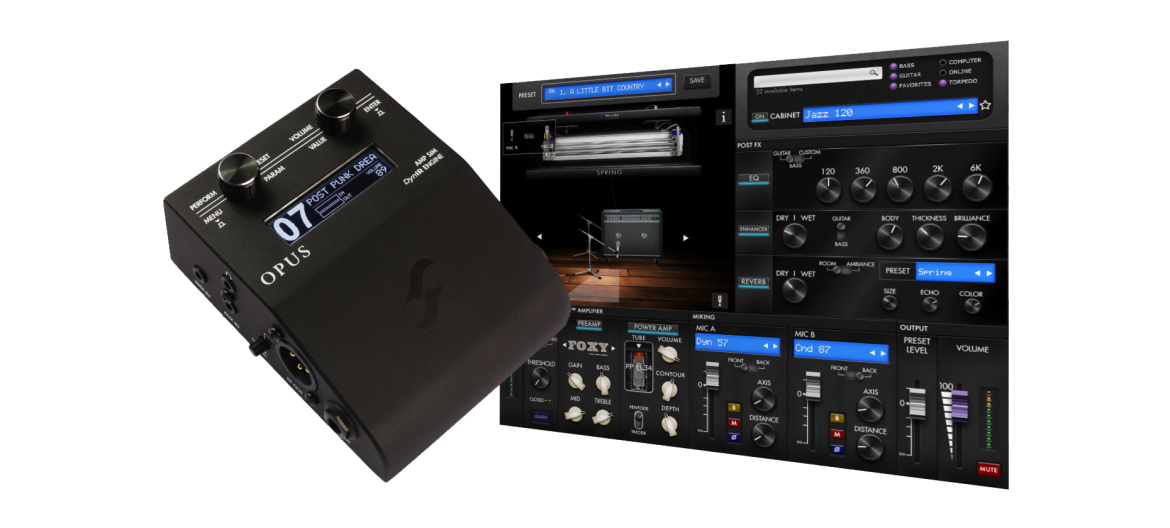 OPUS' arsenal of tactile control options guarantees immaculate end-to-end authority when it comes to dialling in your signature tone. Edit directly via OPUS's conveniently located dual rotary encoders and radiant OLED display for immediate access to every editable parameter. For outright 1:1 hands-on control, hook-up OPUS to your computer, smart-phone or tablet and experience the unmatched power of Torpedo Remote. Whatever your preference, everything you need to dive head-first into Two notes' best- in-class ecosystem is just a touch away.
Check out Pete Thorns video here!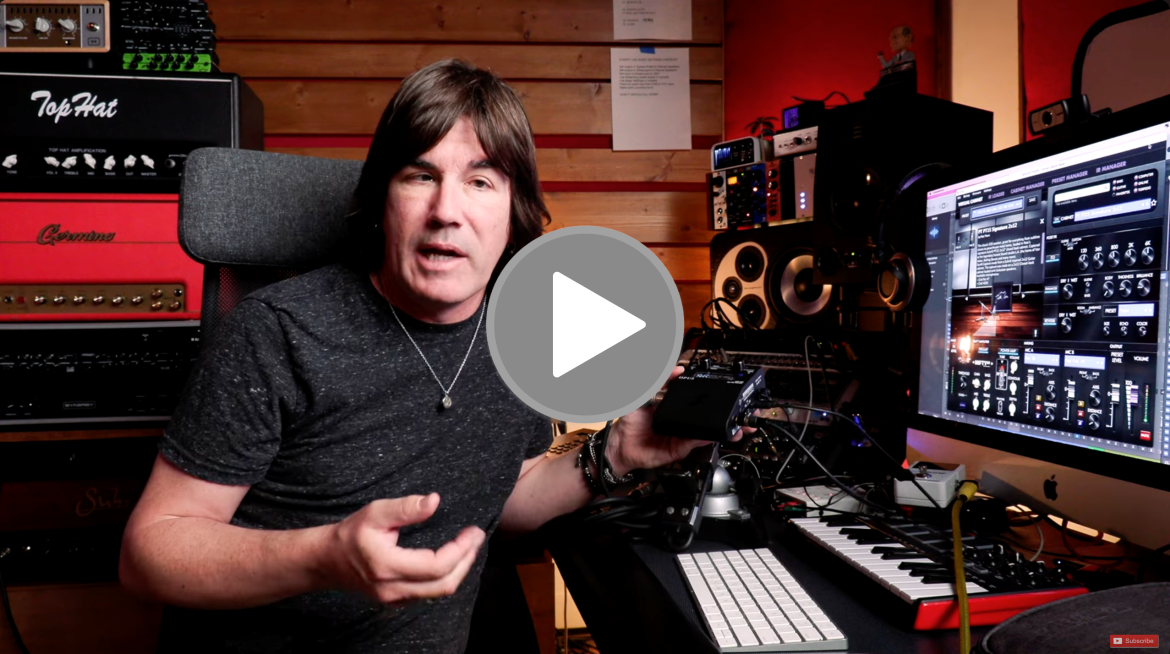 Article no: TT-OPUS
All prices are suggested retail prices including VAT. The suggested retail price is subject to change so always check our product database for price updates.