Massive product launch from Lava Music – Three new series!

After worldwide success with the LAVA ME 2, LAVA ME 3 and BLUE LAVA, Lava Music now launches three new series of guitars:
LAVA ME 4 Spruce
The ME 4 Spruce series expands Lava Music's offering of building materials, previously only Carbon Fibre or HPL, with a solid Spruce top guitar, with Okume neck, beautiful burly HPL back & sides and a traditional acoustic sound that will satisfy any puritan. ME 4 SPRUCE comes in two sizes, a travel friendly 36″ body and a 41″ full size Western guitar.
Suggested retail price from:
8 999 SEK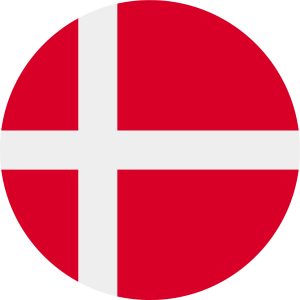 5 690 DKK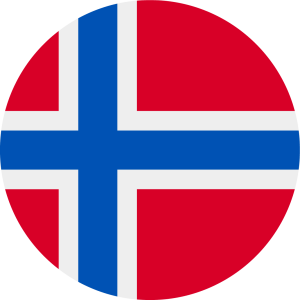 9 290 NOK
771 €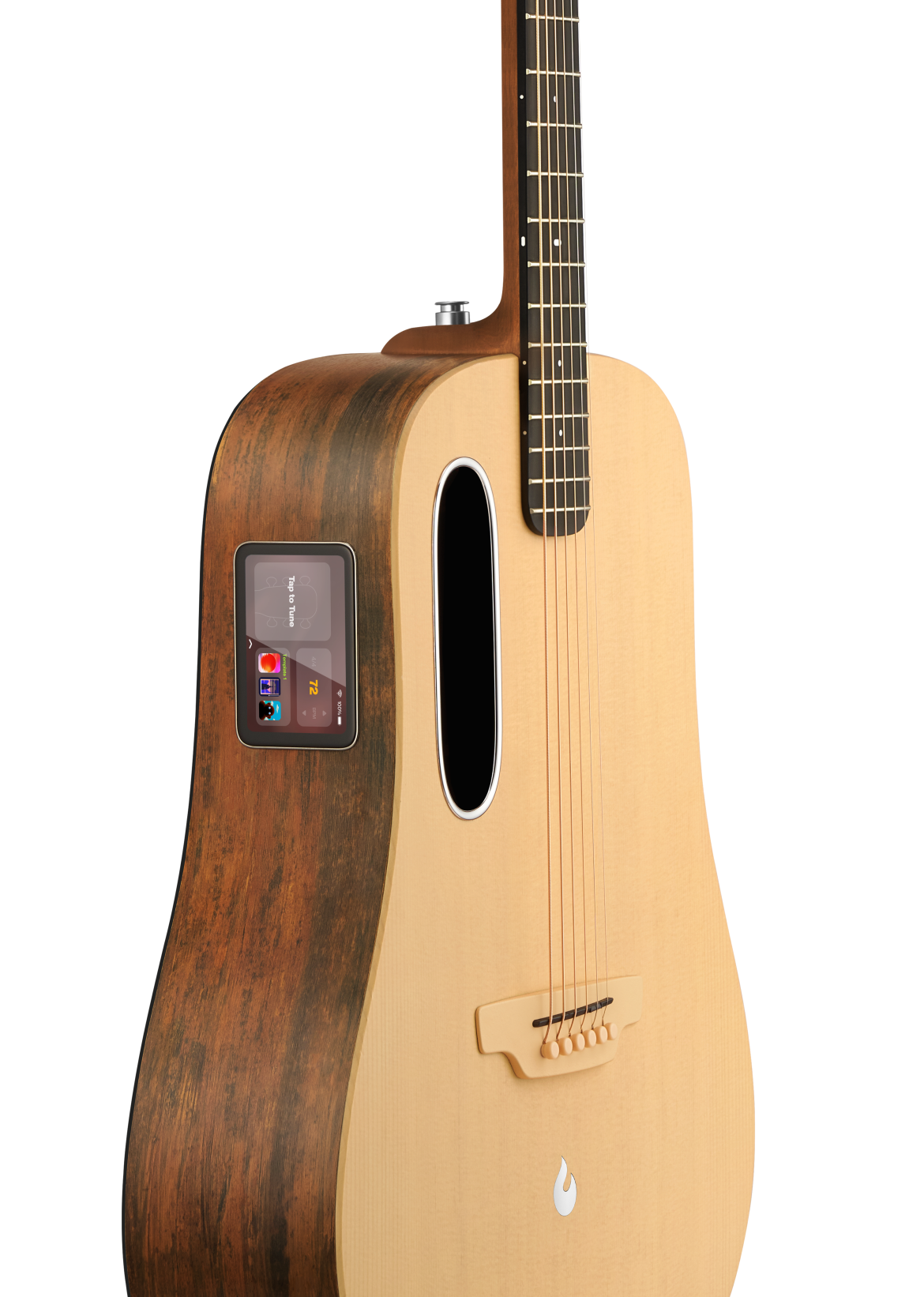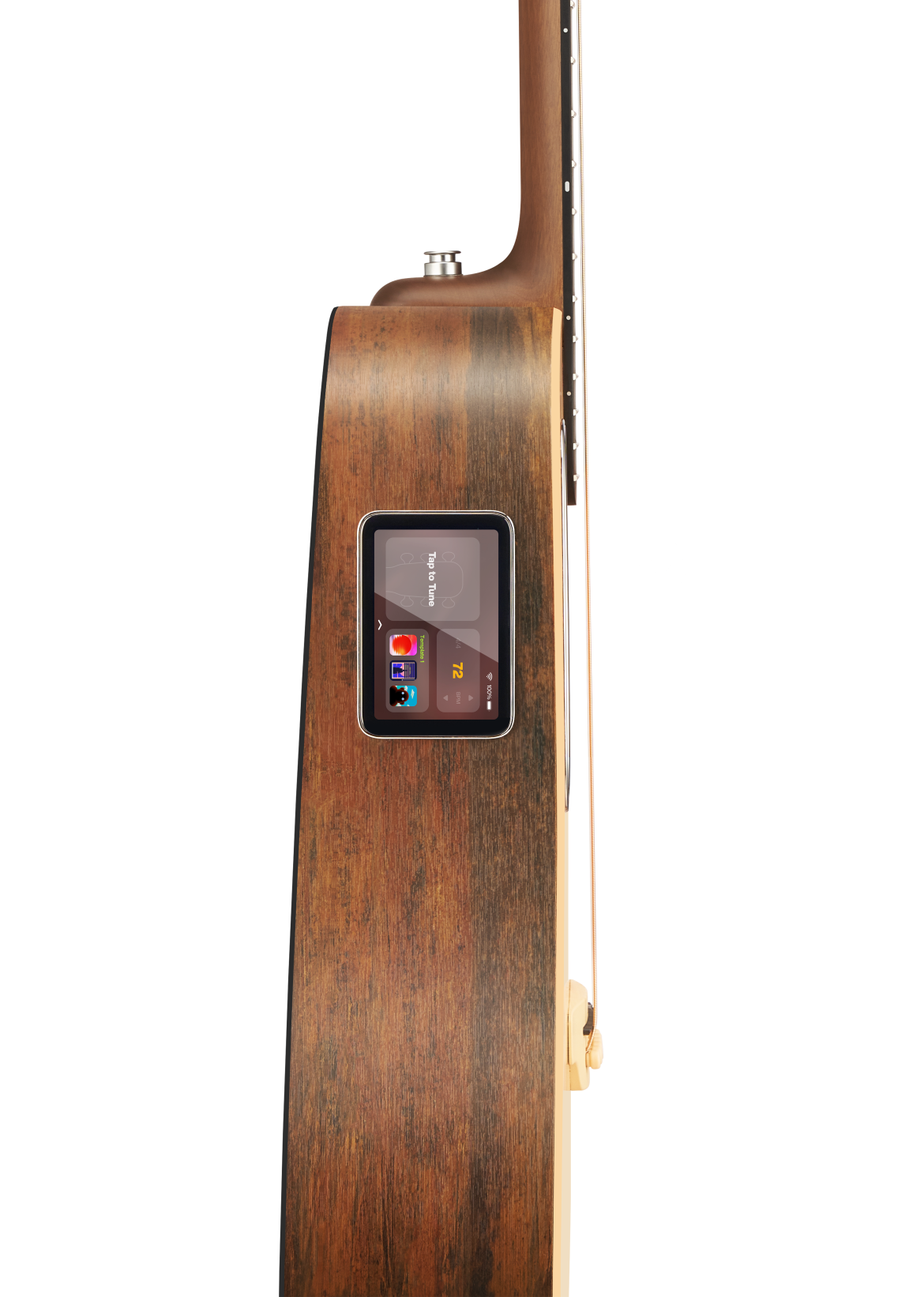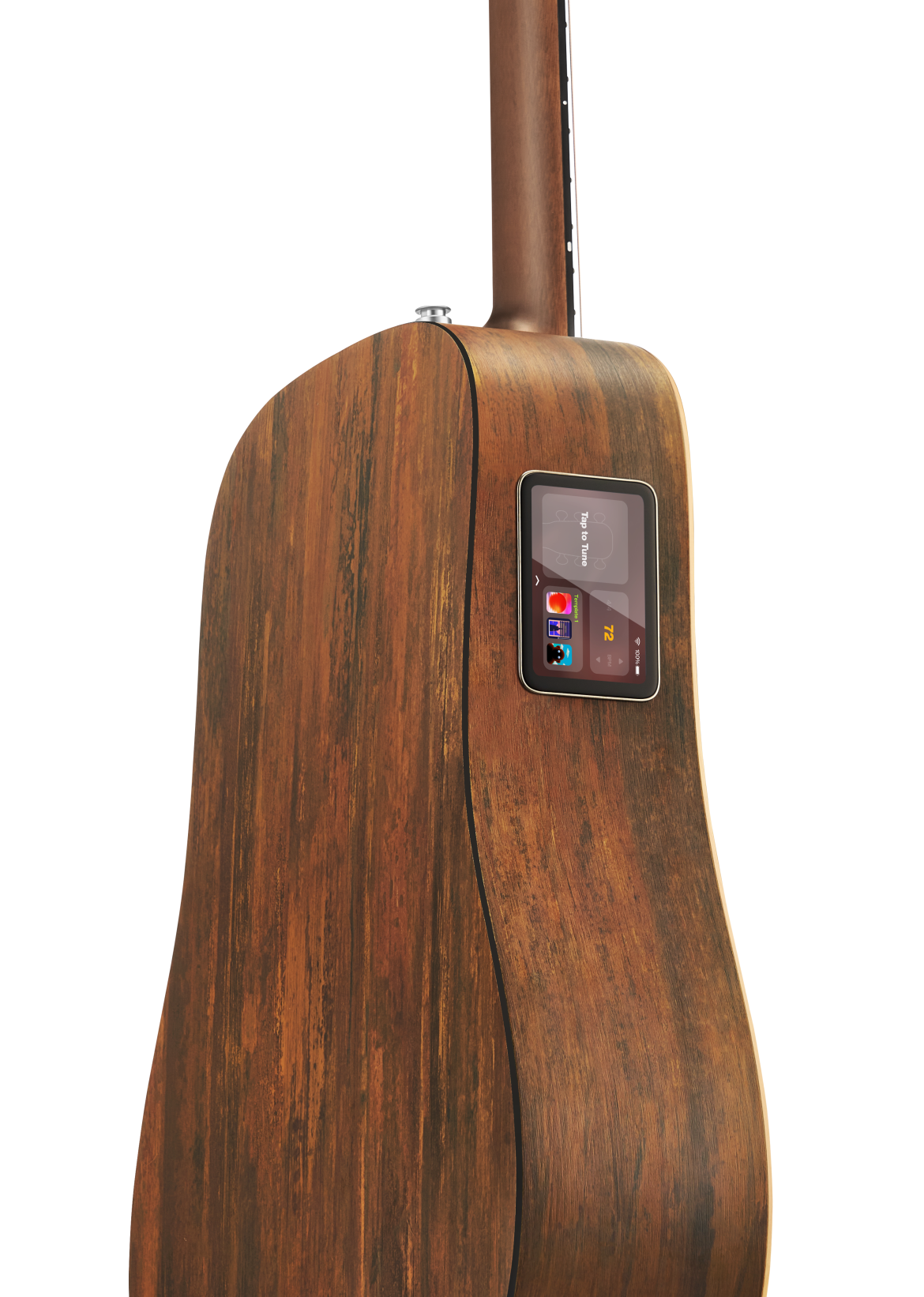 LAVA ME 4 Carbon
Western guitar with touchscreen and built-in effects, looper, tuner, metronome and drum patterns. Now also with truss rod.
Suggested retail price from:
14 799 SEK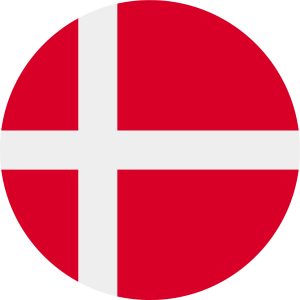 9 390 DKK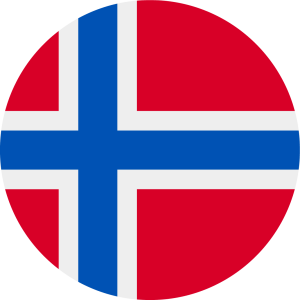 15 090 NOK
1 267 €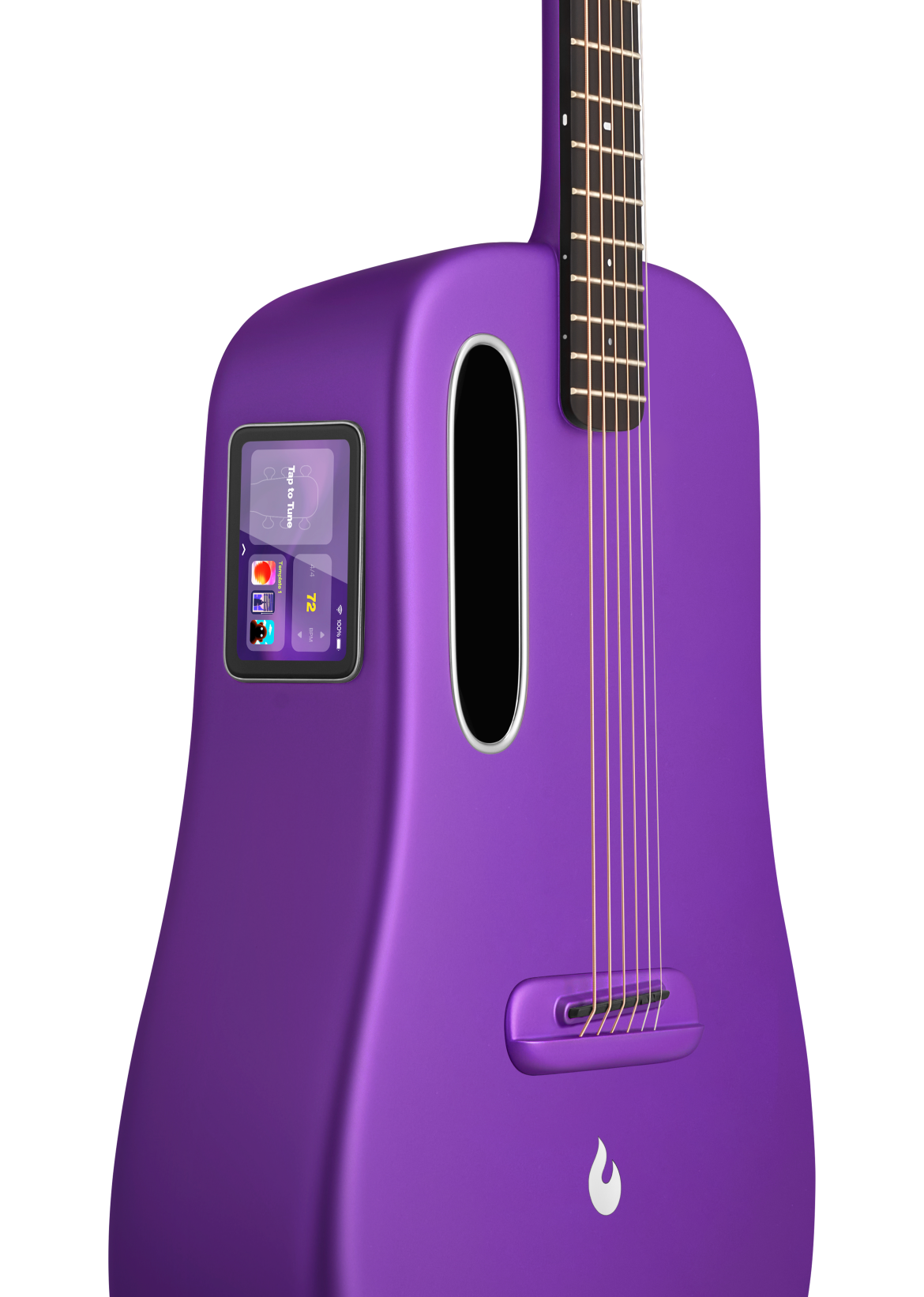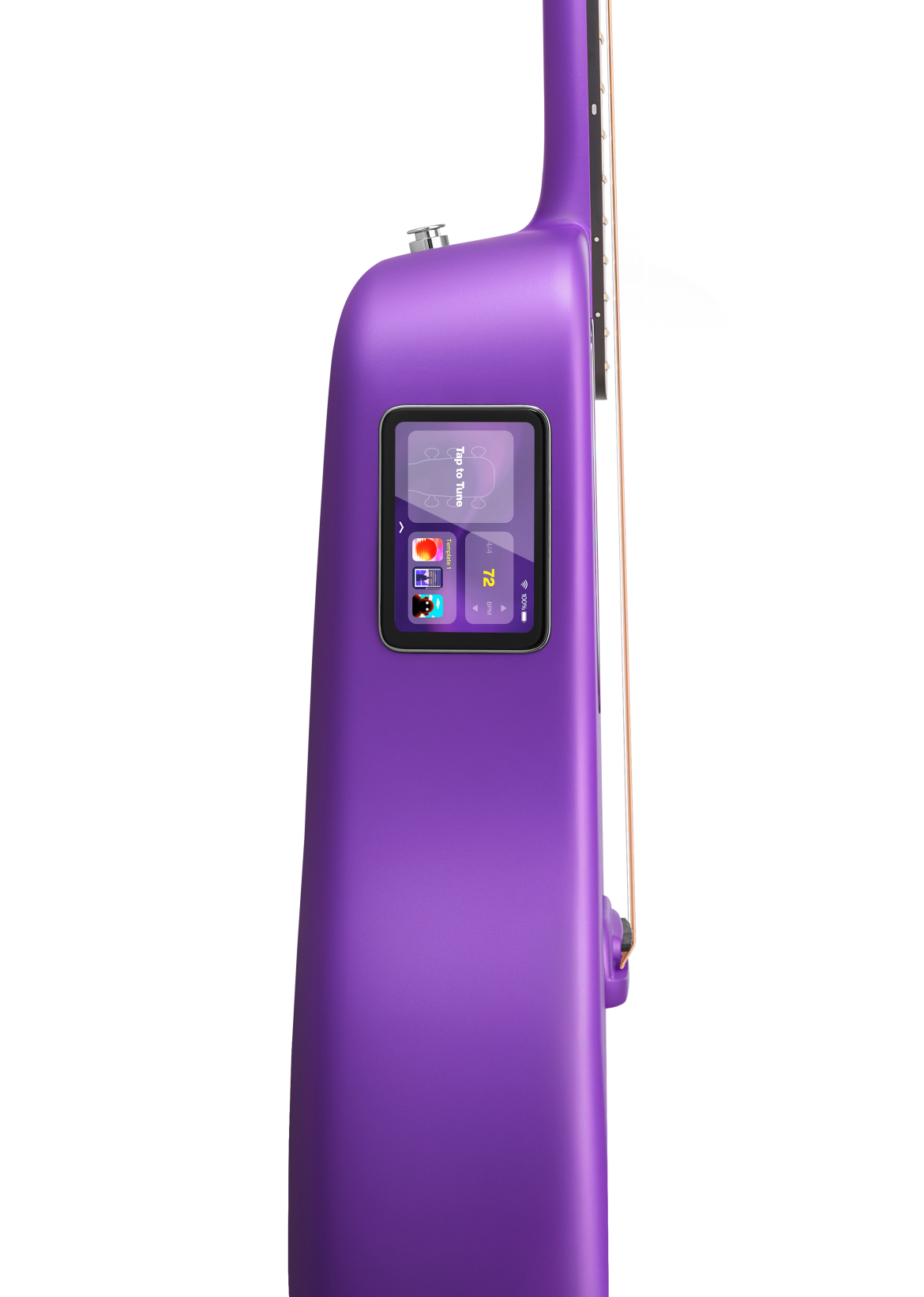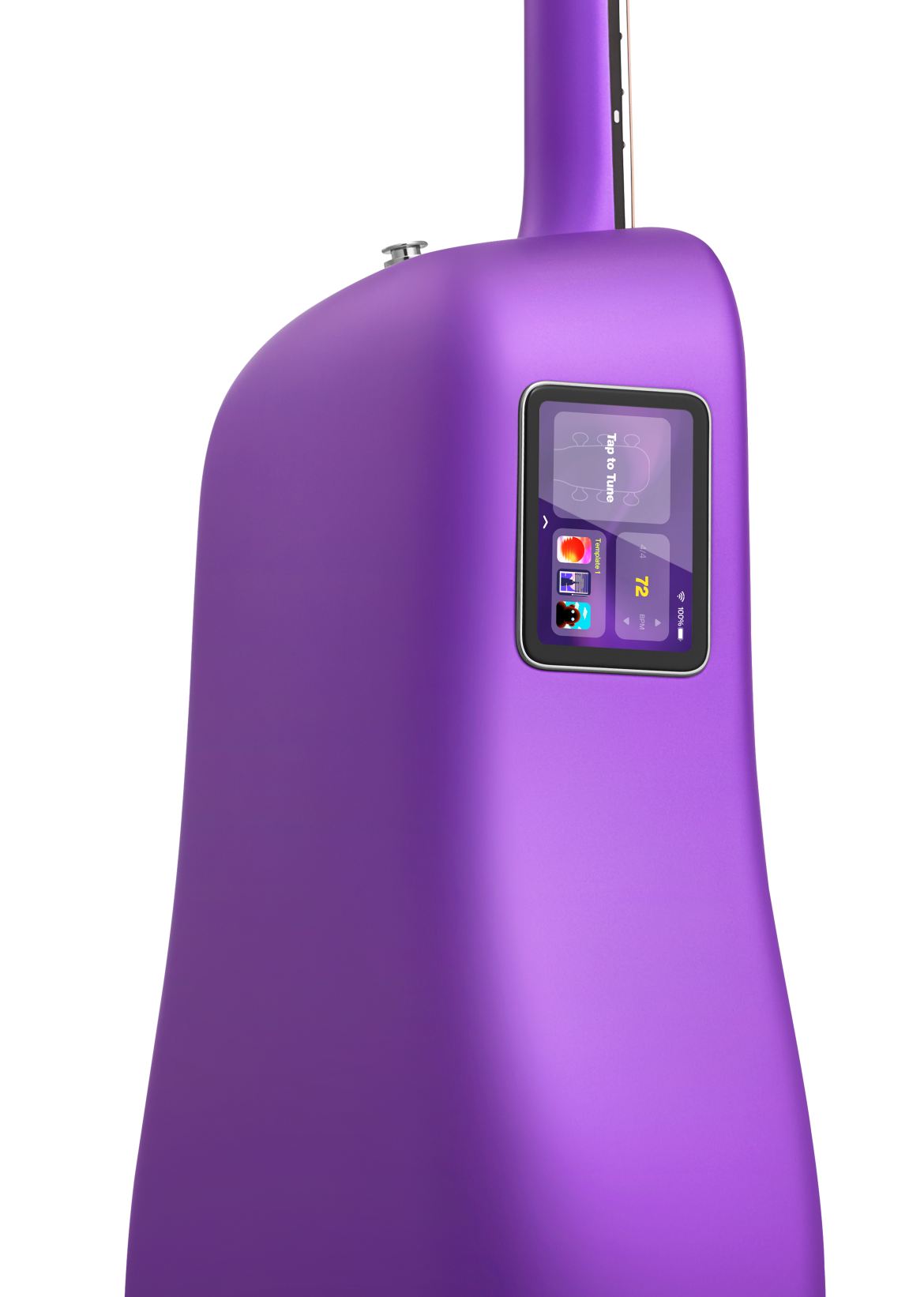 The HiLava 2.0 touchscreen system have been upgraded with a plethora of new features, such as complete tracks of music to jam along to, a function to jam with other Lava users around the world, LiveDrums to use for practice and gigs, new learning features with videos and much more.
Also released are two Bluetooth pedals, the Effects Pedal and LiveDrums Pedal, letting you control both your effect presets and drum tracks in hundreds of styles.
The pedals can either be used separately, or magnetically connected to each other.
NOTE: Owners of ME 3 or BLUE LAVA TOUCH guitars will get a free update to the new HiLava 2.0 software, also making the older models compatible with the new control pedals.
All prices are suggested retail prices including VAT. The suggested retail price is subject to change so always check our product database for price updates.