New distributor in Finland for Moog, Warm Audio, Lava Music, G7th and more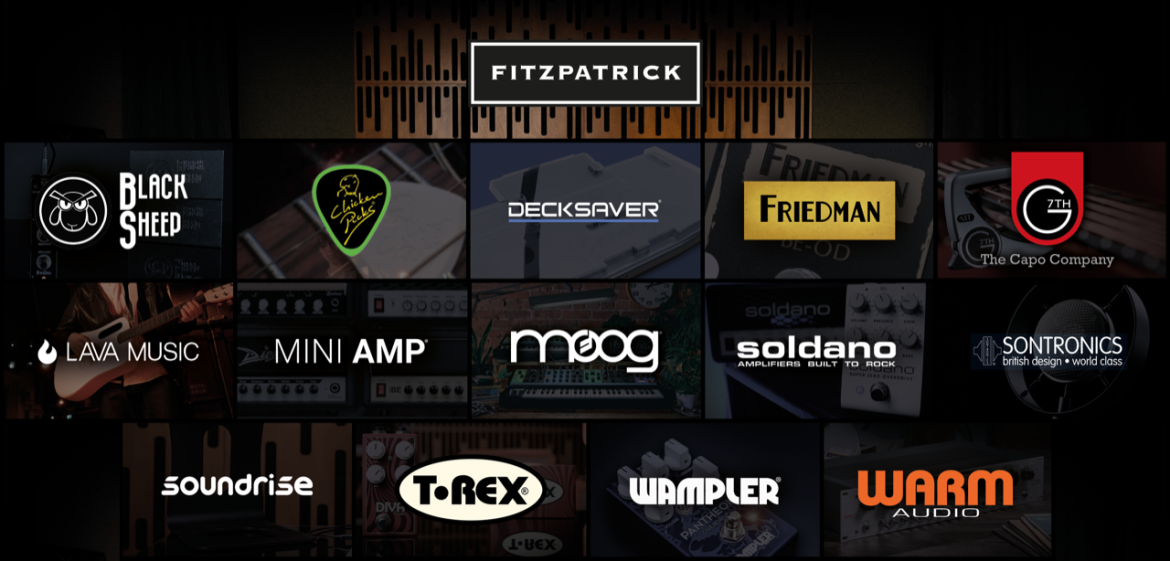 Fitzpatrick Import Group AB is a distribution company that was founded in 1982.
We are located just north of Stockholm, with offices, warehouse and repair shop.

Norway, Denmark and Sweden has been our territory up til now but starting June 1st, Fitzpatrick is now the sole distributor in Finland for the following brands: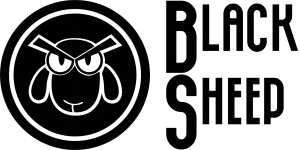 Black Sheep – Guitar FX pedals, loopers, tuners and power supplies.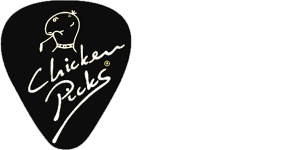 Chicken Picks – Unique guitar picks in both it's design and manufacturing process.

Decksaver – Protection covers for Dj & Music gear in durable polycarbonate.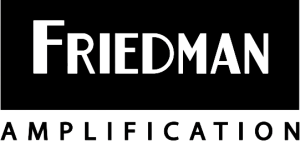 Friedman Pedals – Classic overdrive and distortion guitar pedals.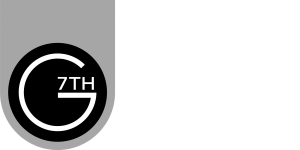 G7th – All-round premium capos.

Lava Music – Extraordinary guitars that has been a huge success.

Mini Amp – 30 watt solid state Bogner, Diezel, Friedman and Soldano amps.

Moog Music – A synth brand that needs no introduction.

Soldano Pedals – Mike Soldano is back with a SLO amp in a pedal.

Sontronics – Studio and live microphones designed and manufactured in U.K.

Soundrise – Studio monitor stands with a nice design.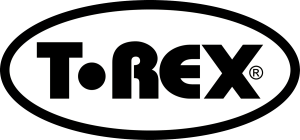 T-Rex – A legendary Nordic guitar pedal brand.

Wampler – One of the biggest guitar pedal brands, with a "boutique" feel.

Warm Audio – Classic analog recording gear. Outboard, microphones and guitar pedals.
More brands will follow at a later stage.
We want to welcome you as a customer, please contact us to set up an account and to receive a dealer net price list.
order [at] fitzpatrick.se
+46 8 587 915 00
For more product specific info please contact any of Fitzpatrick sales staff.

Ulf Mickols – ulf [at] fitzpatrick.se
Black Sheep | Chicken Picks | Lava Music

Johan Ekelund – johan [at] fitzpatrick.se
Friedman Pedals | Mini Amps | Soldano Pedals | T-Rex | Wampler

Kristofer Hammarsten – kh [at] fitzpatrick.se
Moog | Decksaver

Magnus Lundkvist – magnus [at] fitzpatrick.se
Kali Audio | Sontronics | Soundrise | Warm Audio