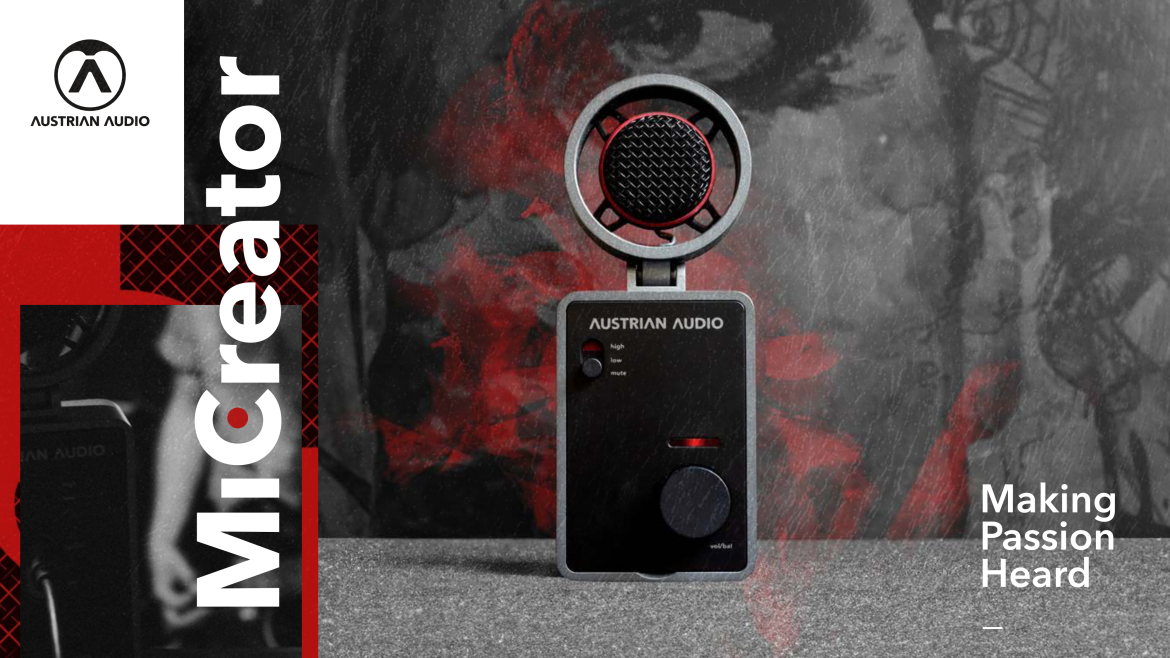 MiCreator Studio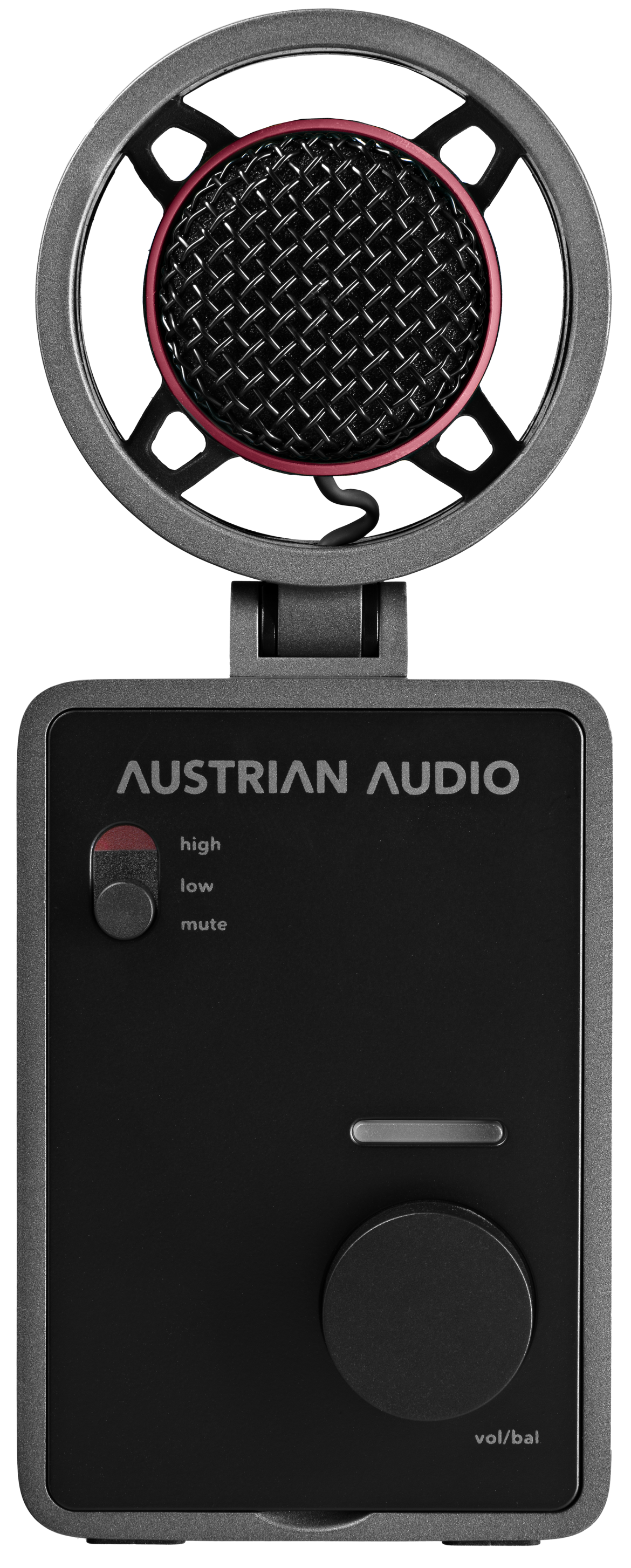 The Austrian Audio MiCreator Studio isn't your typical desktop microphone. Featuring intuitive user controls, direct headphone monitoring and input for an additional mic- like the optional MiCreator Satellite – or instrument, the MiCreator Studio combines top notch audio of a condenser mic with the versatility of a simple audio interface with USB-C® connectivity.
Perfect for capture your musical ideas, a mic for live streams, or voiceover work, or online video conferencing? The MiCreator is ready to go out of the box.
With a durable all-metal enclosure and changeable face plates, you can create from anywhere with both confidence in your setup and a little personal flair.
MiCreator Satellite
Designed for seamless pairing with MiCreator Studio, the MiCreator Satellite microphone unlocks powerful creative flexibility. Link Satellite and MiCreator Studio via the in/out ports to track two sound sources. Achieve true stereo recordings and capture the energy of the moment. MiCreator Satellite even works as a standalone mic and offers an extra headphone jack – ideal for interview situations. Start recording how you want, when you want with MiCreator Satellite.
MiCreator Y-Lav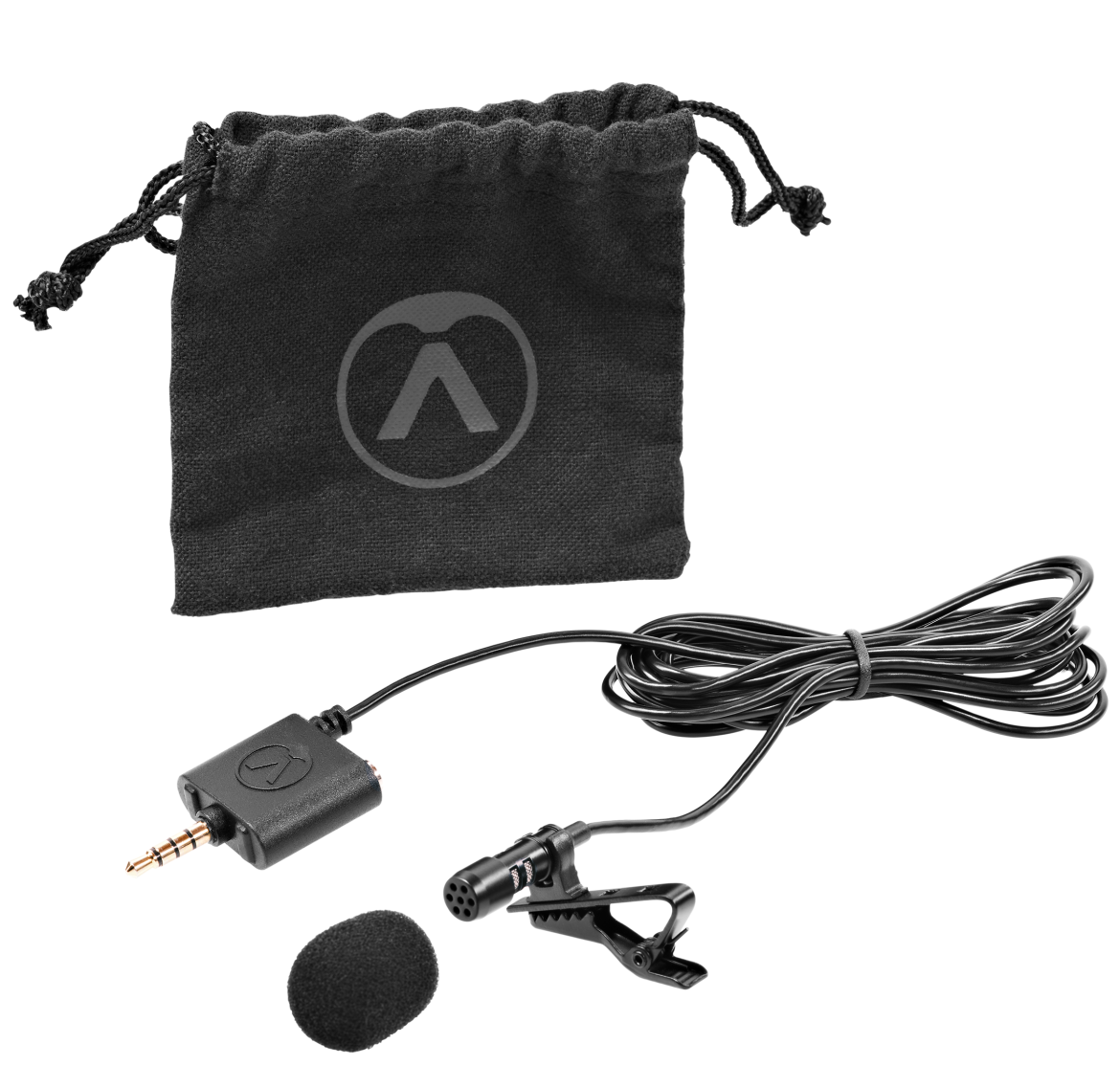 Turn your MiCreator Studio into a mobile content creation powerhouse with MiCreator Y-Lav. Record two interview partners simultaneously by tethering Y-Lav to your MiCreator Studio. And hear your audio in realtime via the additional headphone jack on the MiCreator Y-Lav. No matter what you create, make sure it sounds as good as it looks with Y-Lav.
MiCreator System
The ultimate recording toolkit for music and content creation.
This bundle boxed package includes:
– MiC Studio Microphone
– MiC Satellite Microphone
– MCC1 instrument cable
– USB-C cable (power & data)
– MCC2 Link Cable,
– 2 Plates for each mic
– MCMB MiniBar
– MCSC Case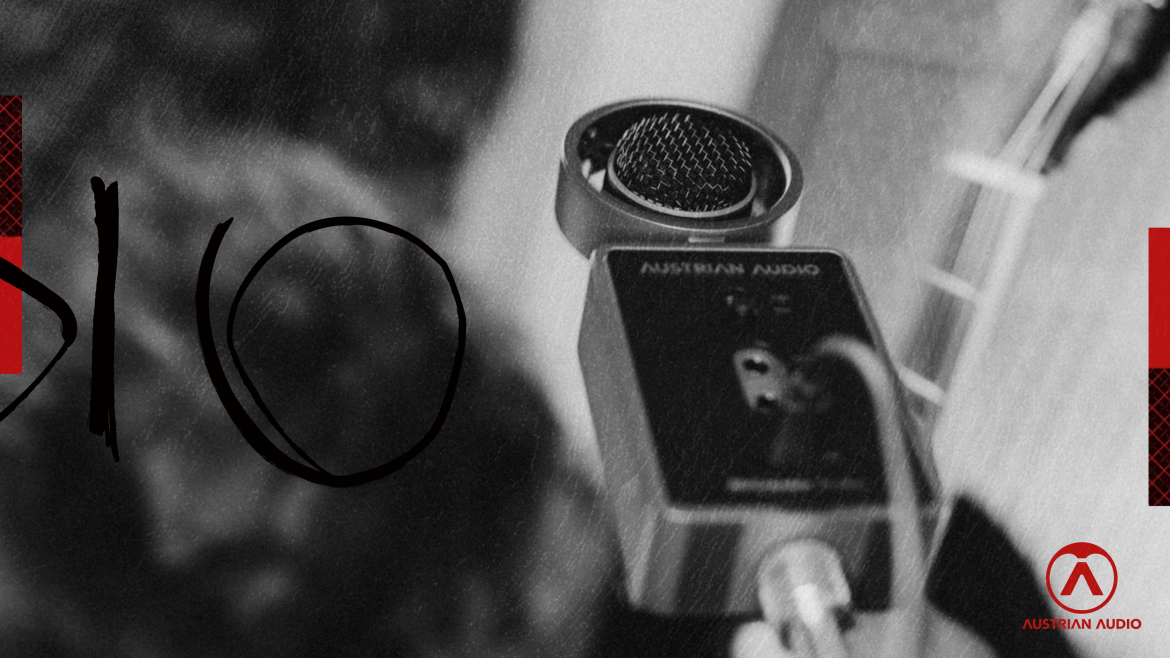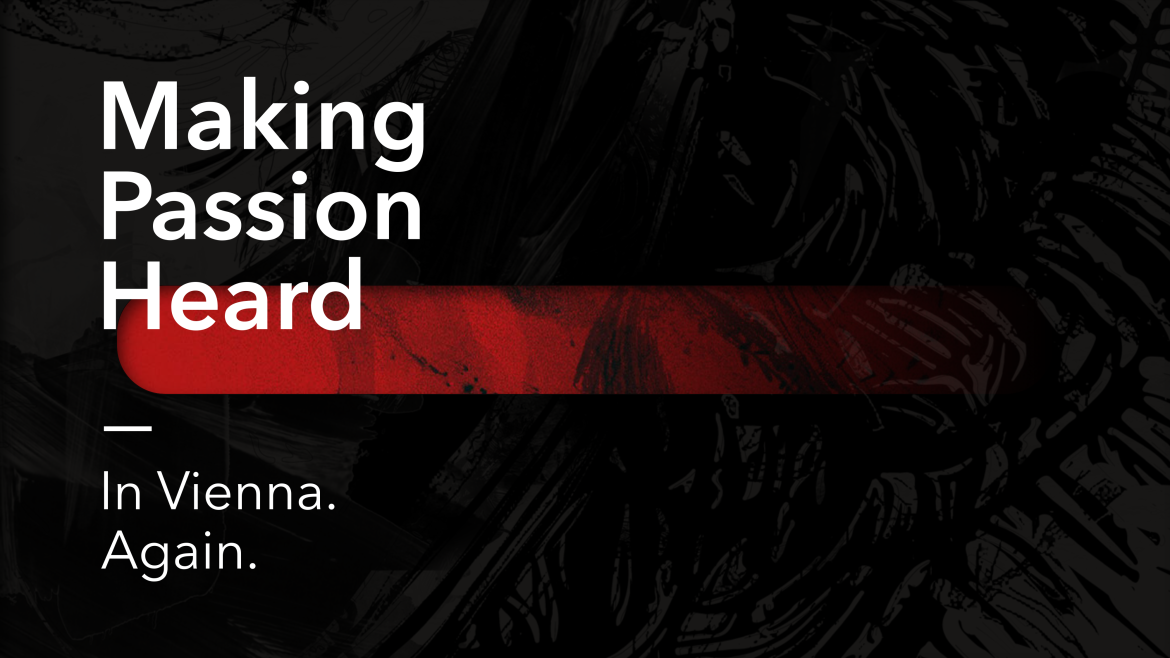 All prices are suggested retail prices including VAT. The suggested retail price is subject to change so always check our product database for price updates.